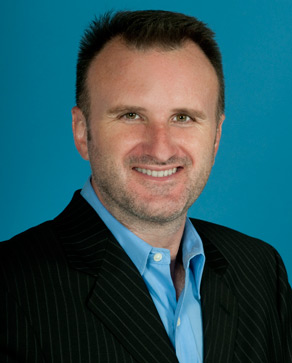 Growing up in a small Midwestern town, my childhood memories of family vacations in Florida are what facilitated moving here. Given this, I see oceanfront condos and luxury vacation homes as both places where you will be making lasting memories with family and friends and major investments. 
South Florida is a complex real estate market. Multi-million dollar mansions are only blocks away from abandoned rentals, tyrannical condo boards can drop thousands in special assessments without warning, and then of course there are astronomical maintenance fees. You need an experienced guide that knows the intricacies of this ever-changing market to find the perfect place for you. 
I don't want to brag about my qualifications. Growing up in Ohio taught me to be empathetic, a good listener and financially strategic. I went to Akron University for Marketing, I'm a certified probate specialist, and a senior real estate specialist. I also sell millions of dollars in luxury condos and homes annually. I was raised that you need to prove your worth rather than talking about it. So let me have my amazing clients tell you about their experiences working with me.